PDF
Recent CZ Zonecast Recordings
9.15.2020 - CZ Zonecast Presents: Zoning and Land Use Predictions for 2021 and Beyond – Responding to Social and Economic Change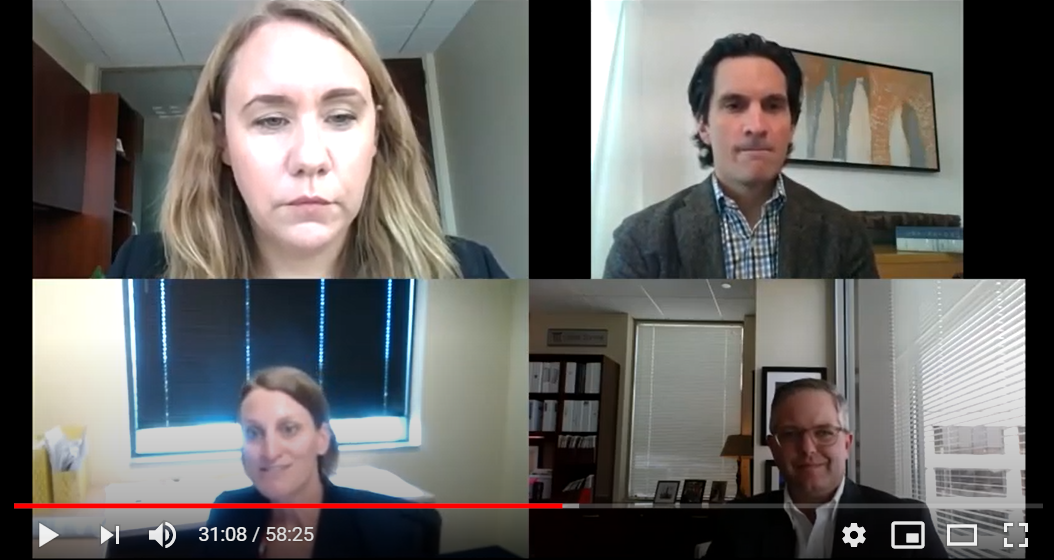 Current methodologies for zoning and land use will adapt post-pandemic as we are forced to rethink how we use space and land in the future and as we respond to changing social and economic forces and climate change. Calfee Zoning's Sean Suder (Lead Principal, Founder), Jocelyn Gibson (Senior Consultant) and Donald Warner (Senior Consultant) shared their predicted top zoning trends for the remainder of 2020 and beyond in the September 15th Calfee Zonecast. In the second part of our program, guest Emily Sheckels Ahouse (Zoning Administrator, City of Cincinnati) discussed the recent recession-defying levels of building permitting still taking place, and how the kinds of permit applications received have adjusted.


---

8.20.2020 - Calfee Zoning and ICSC: Challenges and Opportunities of Retail Adaptive Reuse

Hosts Sean Suder (Lead Principal and Founder, Calfee Zoning) and Jocelyn Gibson (Senior Consultant, Calfee Zoning), were joined by panelists Terrence G. Maiden (Chief Executive Officer at Russell Glen and Developer at RedBird), Bobby Boone (Founder & Chief Strategist, &Access) and Charlie Fraas (Vice President, Development, CASTO) for a conversation about the challenges and opportunities of retail adaptive reuse.


---

7.09.2020 – CZ Zonecasts Presents: Single Family Zoning and Equity, the "Minneapolis Experience" With Special Guest Heather Worthington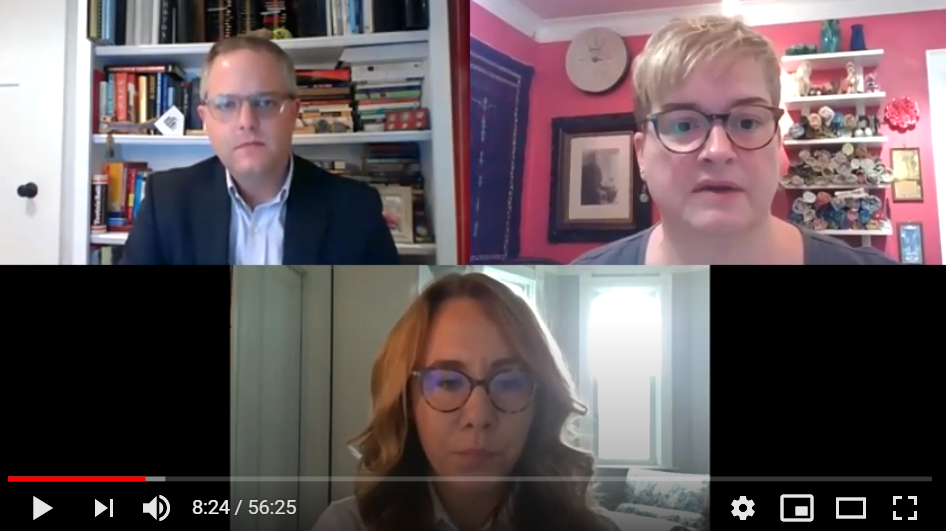 Calfee Zoning's Sean Suder (Lead Principal, Founder) and Jocelyn Gibson (Senior Consultant) were joined by Heather Worthington, former Director of Long-Range Planning for the City of Minneapolis, for a conversation on the evolution of residential zoning in Minneapolis and her perspective on how it is working and her hopes for the future.


---

The opinions expressed by guest speakers and panelists during CZ Zonecasts may not necessarily reflect the view points of the attorneys and professionals of Calfee Zoning and Calfee, Halter & Griswold LLP or its other subsidiaries or affiliates. Calfee Zoning's educational content is intended to inform and educate readers about legal developments and is not intended as legal advice for any specific individual or specific situation. Please consult with your attorney regarding any legal questions you may have. With regard to all content including case studies or descriptions, past outcomes do not predict future results. Clarifications and further guidance are being disseminated from government authorities on an ongoing basis. All information should be reaffirmed prior to the submission of any application and/or program participation.
Subscribe to receive legal alerts, seminar and webinar invitations and other announcements.